Schedule a Tour of Trimont Schools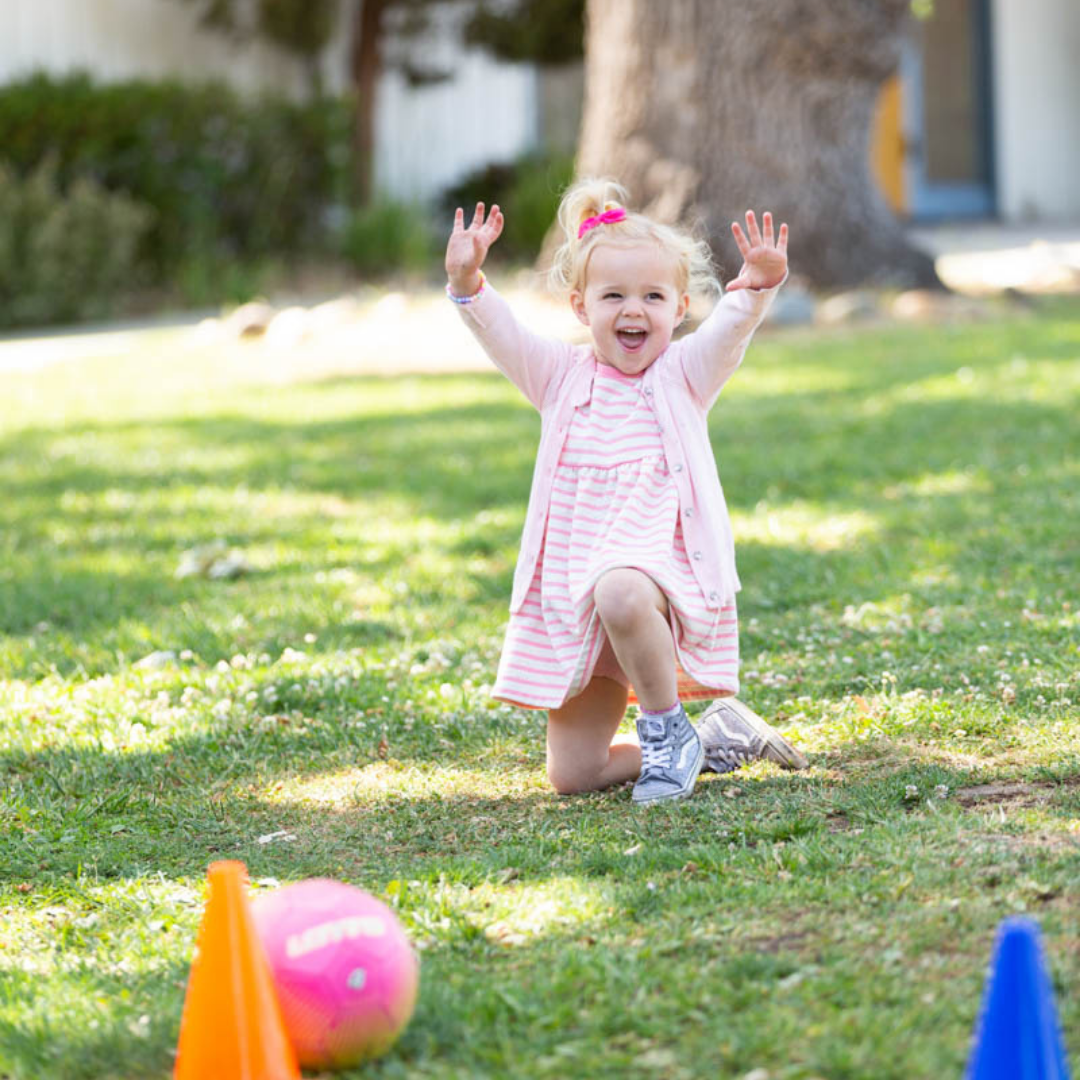 Located very close the heart of the Silicon Valley neighborhoods, The Redwoods International Montessori School, (TRIMONT) absorbs the vibrant culture of its international inhabitants. At the same time TRIMONT is a sanctuary of child centered calm in the midst of an ever changing, bustling and innovative centers of the world. This unique blend of qualities purposefully blended with the Montessori Method has been designed to expand and stimulate children's minds and provide them with an unparalleled first academic and social school experience.
This makes TRIMONT one of the premier Montessori schools which has become a conduit through which children emerge as happy, productive and successful learners who progress to the finest public and private schools in the Silicon Valley area.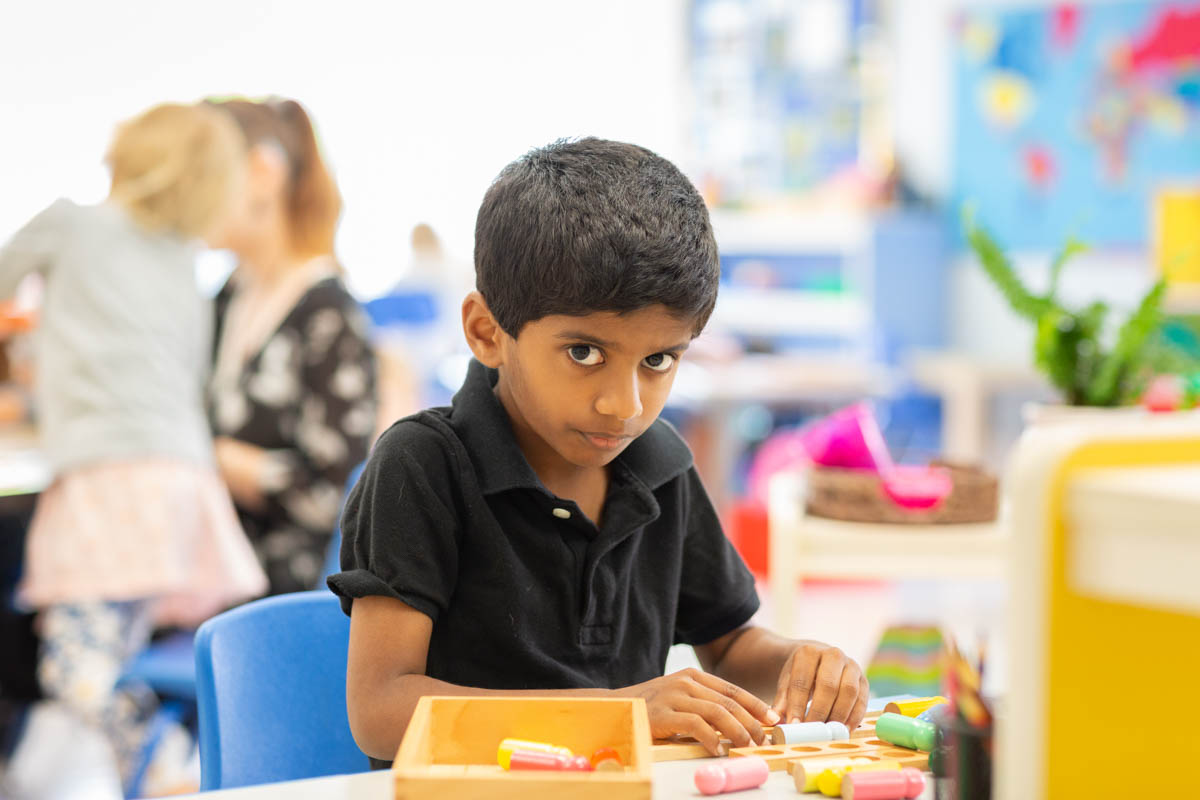 Free the child's potential, and you will transform him or her into the world.
                                                    ~ Maria Montessori
The vision of TRIMONT is to enrich the lives of children on a daily basis, develop the love of learning and discovery in an integrated social and academic environment.  Each child has unique abilities and we aspire to partner with families to ensure that each child will receive the tools he/ she needs to attain their full potential.
2400 Old Crow Canyon Road San Ramon, CA 94583
2000 Woodside Road Redwood City, CA 94061